This article will learn 12 ways to fight soaring prices in 2023 to improve your saving habits and overcome the inflations. 
In India, soaring prices of gas, petrol, and diesel directly impact other food and products. 
People lost their jobs, spent their savings during the lockdown, businesses struggled for survival, and now expenditure over income but you need to think differently and bounce back to make yourself cheerful.
Personal finance is the most interesting and vital education in our life and everyone should learn or acquire knowledge of personal finance. 
A few top books on personal finance can change your life and give you new ways to plan your finances. 
You can not always increase your income but you have the option to review your expenses and make them more customized and accurate.
12 Effective Strategies to Combat Soaring Prices in 2023: Boost Your Savings and Beat Inflation
Now you will read in detail 12 ways to fight soaring prices in 2023 and reduce the impact of price inflation.
You must track your expenses, and income source and develop multiple sources of income. 
Personal finance is one of the crucial parts of our life because money-making is not enough you have to know much about saving money. 
1) Buy In Bulk 
Buy in bulk but not blindly the first search for a better rate, offers, and quality, and do some negotiation because you have the power to negotiate only one time.
The bulk buy will reduce the cost of the product and save you money. 
In this case, you must have free space where you can store items. 
You can visit a wholesale market, go to Walmart, and compare prices from online stores like Amazon so that your bulk buy plan can be more profitable. 
Use digital payment wallet systems like Google Pay, and Phone Pay because these wallets give you instant cashback, coupons, etc. which can be useful in shopping.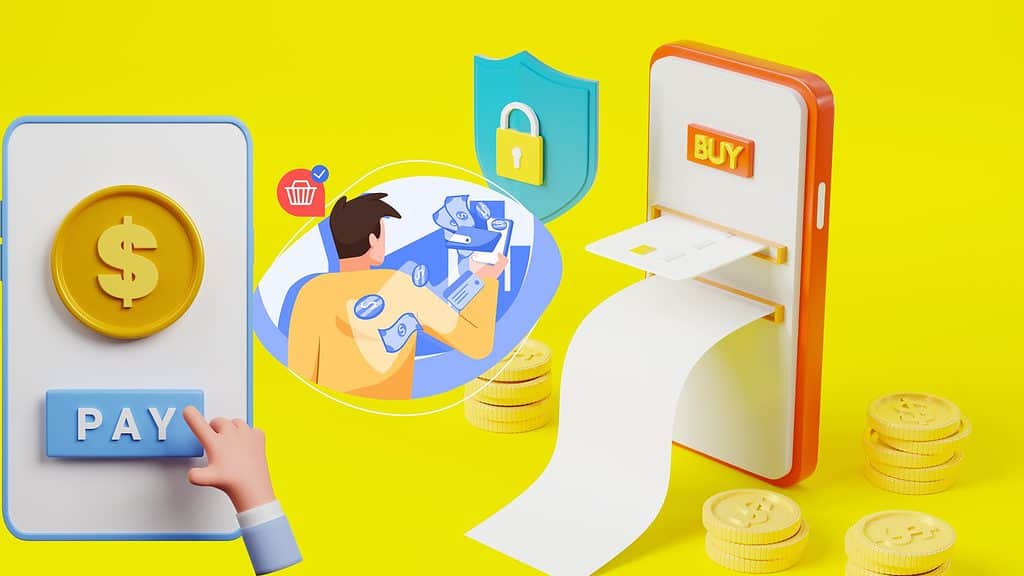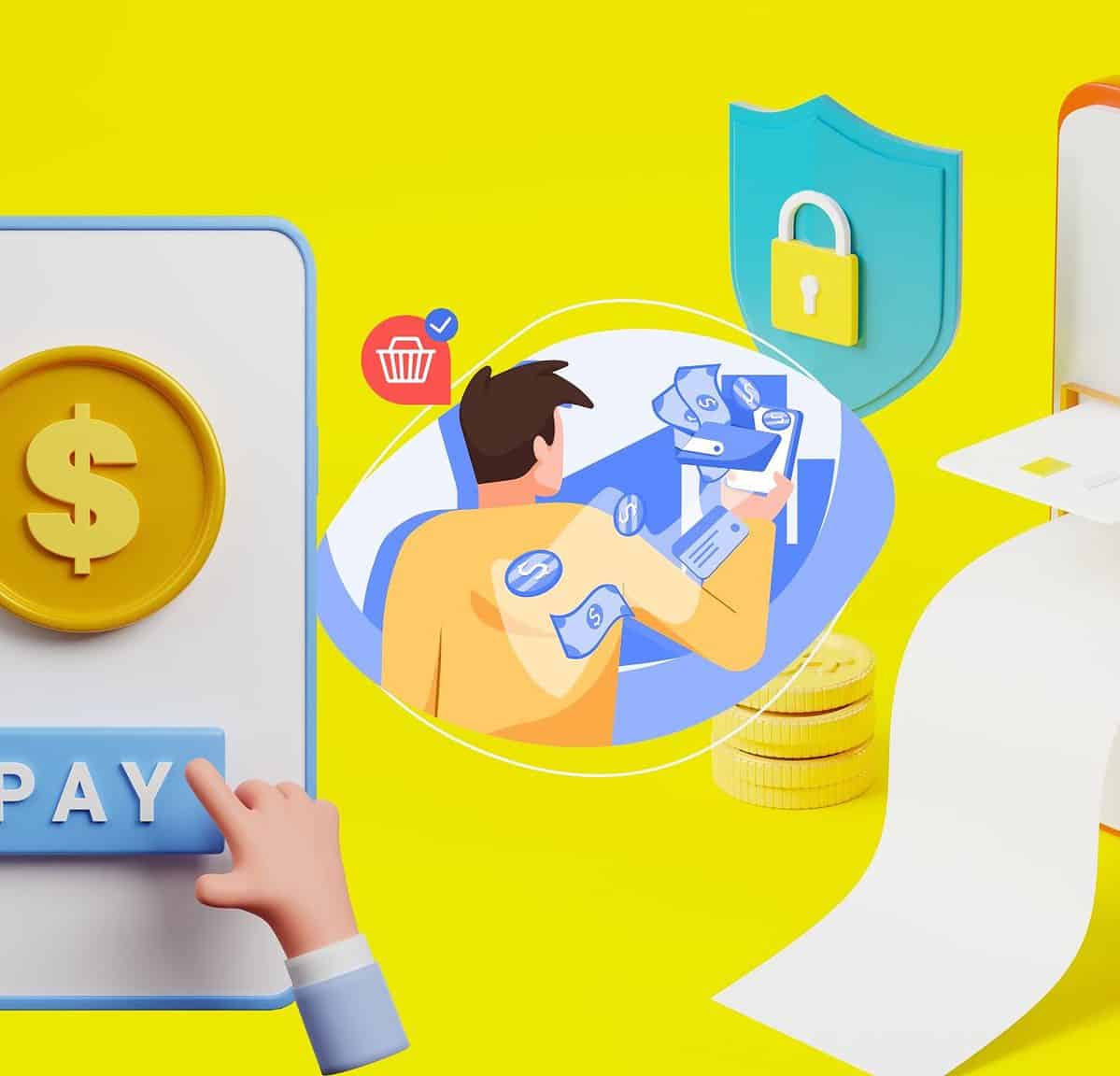 Using digital payment will help you keep a history of all your payments so that you can track the end-of-the-month total payments you have made.
3) Save Money On Gas
LPG you need to precise use and proper off & on and use a good quality stove. 
On natural gas, Invest in proper insulation, check for blockages, invest in smart thermostats, and diversify your energy needs. 
4) Save Money On Petrol 
Use a credit card to buy petrol and buy a car or bike that is fuel-efficient, avoid aggressive driving, keep your speed in check, check your wheel alignment, and inflate tires correctly. 
Many credit cards have good rewards and cashback on filing for petrol that can reduce your expenses.
5) Purchase Reusable 
Make a habit of buying reusable products that lead to a long life and save you money.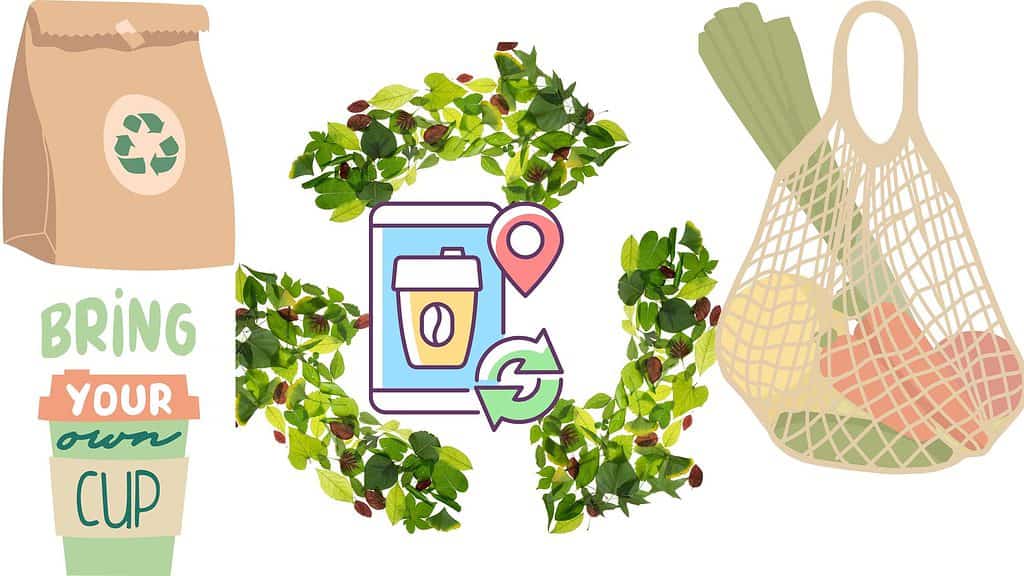 These reusable products are environmentally friendly products and reduce your expenses.
6) Grow Your Vegetable 
Grow your vegetables that can be beneficial for health and save your investment.
Vegetables are recurring expenses in day-to-day life and they take a good share of monthly income so grow your vegetables to avoid the market and keep growing your savings. 
Fresh vegetables can not buy from the market and market vegetables are produced with high chemicals. 
7) Control The Food Waste 
You must track your food wastage and keep controlling wastage so that it can not create an extra burden and saves your money.
You should control your food wastage and cook only consumables and save food wastage.
8) Check Your Pantry First Before Go Shopping 
Check your pantry before going to a shop that is a unique practice and control the unwanted purchase to avoid repetition. 
Your planning before going to the shop will save you money, control wastage, and give you an accurate list of what is required.
9) Practice Barter 
Practicing barter is tough but it will be good for you because that will not produce any kind of financial burden and you can use your available resources for betterment.
A barter system is an old system but still very much relevant and helpful in saving money and controlling expenses. 
10) Use Solar Light Instead Of Local Electric Supply 
Solar lights are much popular nowadays and it is a one-time investment but you will be free from the monthly payment of the electricity bill.
You will receive your return for a long time and control your electricity budget. 
Indian government offer subsidy on solar panel purchase and installation. 
You can learn and do some small research on it and take advantage.
11) Choose local stores instead of name-brands 
Choose local stores instead of name brands because the name brand charges high rates and local stores do not charge high rates.
Brands pay high rent, salary, electricity bills, and other expenses but local stores do not which is why they do not.  
12) Buy Generic Medicines 
Buy generic medicines that are cost-effective but the quality high.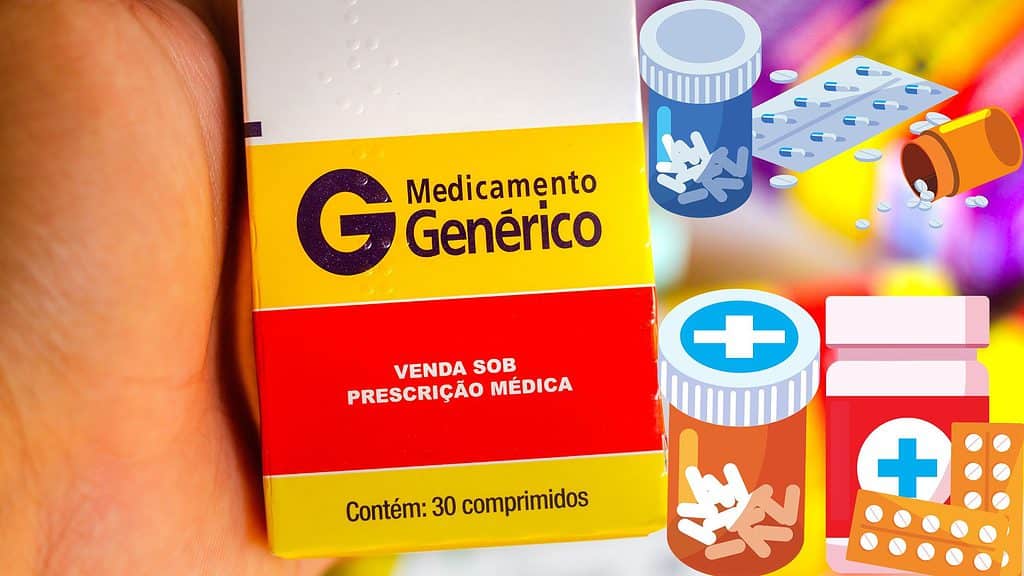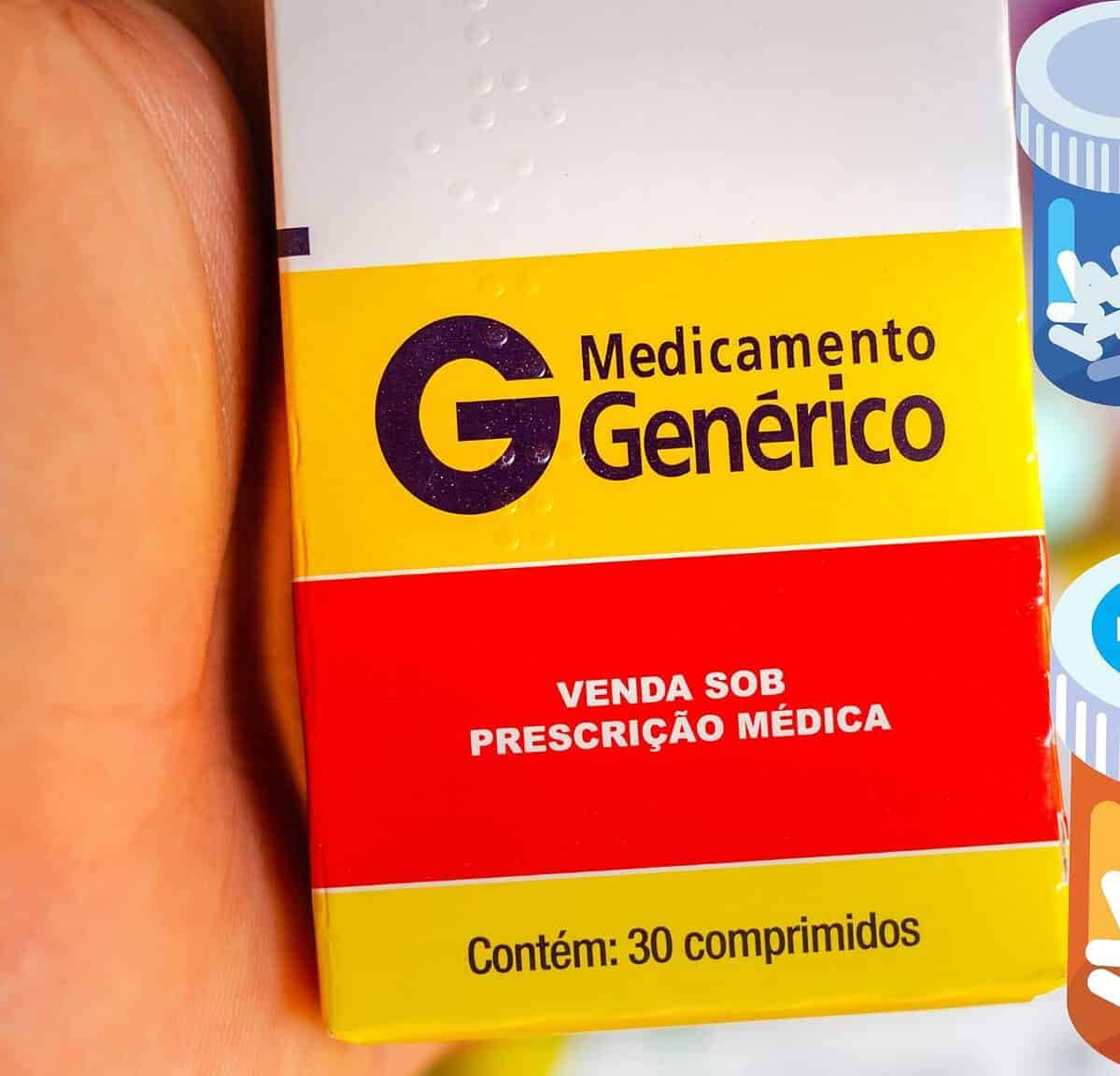 These medicines as the same as branded medicines but the price will be low and the government of India is promoting generic medicines by opening retail generic medicines counters.
In India, there is an exclusive generic medicines counter that helps many people and beneficiaries save their money and use it for other purposes.
Wrapping Up 
Covid-19 has changed much and the financial crisis, loss of jobs, and loss of business resulted in finding ways to save money.
Soaring prices are now a big problem for the world and your small contribution can make a big difference.