In this article, I am going to explain in detail 7 profitable businesses in India that you can start with minimum investment.
A business has the potential to transform your life, give employment, contribute to the economy, and solve the problems of people but businesses carry many risks, hard work, failure, and loss of money. 
Starting a business is not enough you have to consider every, and factor which is directly or indirectly influencing the business. 
7 Profitable Businesses In India
Now you will learn post covid highest profit margin businesses in India that you can start with a small investment.
Every business has the potential to give you profit but that requires consistency, innovation, engagement, and deliberate practices. 
Your understanding, risk-taking capability, potential, experience, visualization, self-affirmation, positive belief system, commitment, and deliberate practice are counted, and ultimately, these factors work as winning factors. 
1) Medicines, Life Sciences & Labs 
Pharma, life sciences & labs will be the most demanding and vital services during covid and post covid because the second wave has affected the community and peoples are more serious about their health and safety.
Adults and children will need care and healthcare to check for healthy and safe. 
2) Online Education & Tutoring 
Now digital technology has changed much in life and you have seen 2020 multinational companies practicing work from home and successfully operating their business process online.
Online education has grown rapidly and classes, meetings, seminars, and conferences are operating online.
Now is a perfect time and a good opportunity to start an online education platform like Vedantu, Vidyakul, Toppr, Doubtnut, Adda247, Unacademy, Gradeup, and many more. 
3) Remote Working Tools 
Remote working tools will much helpful for businesses and firms in deploying employees to remote areas and completing business operations.
These remote working tools and SaaS applications will be huge in demand because they will facilitate ongoing projects without any hurdles.
Remote working tools like Time billing, GitHub, Trello, Miro, Slack, Google Suite, and Instagantt.
4) Retail Store, E-commerce & Delivery Based Service 
Retail stores, e-commerce & delivery-based services will be huge in demand because of the covid-19 pandemic, social distancing, and work-from-home practice.
Operating retail stores that serve door-to-door delivery of items can be a game-changer for you but you have good supply chain management and effectiveness. 
Online stores operation will boost your business performance and you can see how the e-commerce business has performed in the past couple of years. 
You can start with fashionable and affordable female dresses like suits, online handcrafted products, and other unique and low-cost businesses. 
5) Freelancing 
Freelancing is rapidly growing you can start blogging, affiliate marketing, website designing, graphic designing, financial service provider, and property management.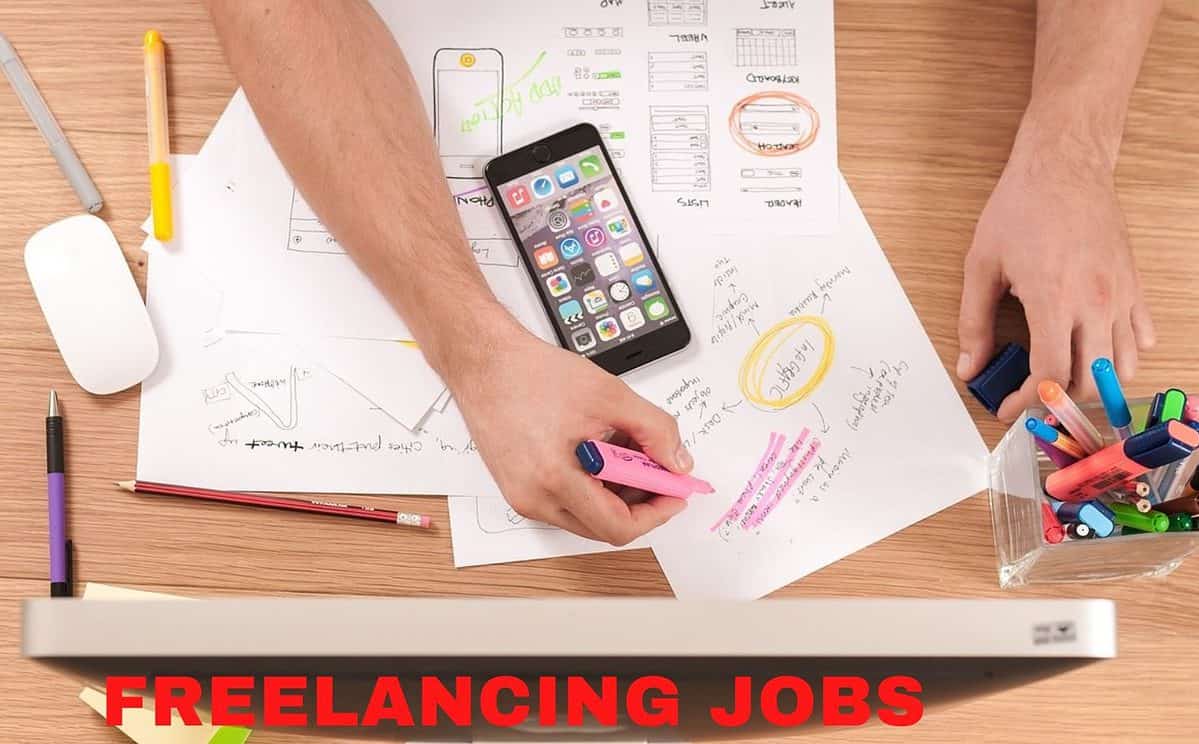 Content creating, personal branding consultant, marketing support, data entry, and many more you can do while sitting at home.
Freelancing has attractive income possibilities and you can develop your own part-time business.
6) Health, Wellness & Yoga Center
Health and wellness rapidly growing business because of the covid-19 pandemic that forces us to pay attention to health and wellness. 
Online and offline healthcare tips, health and wellness centers, yoga, and meditation center are in huge demand. 
Health and wellness centers will not cost too much you can start with an initial investment and by observing and earning you can add on more types of equipment and products. 
7) Online Gaming
The online gaming industry has rocked the industry from the very past and the covid-19 pandemic has given a new fire due to social distancing, lockdown, working from home, and increasing app-based games.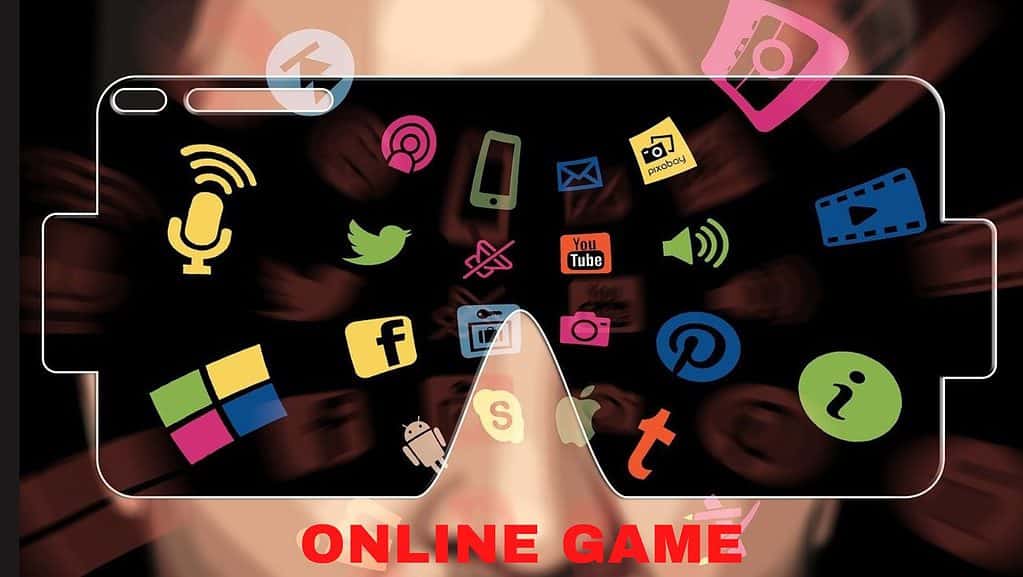 Ban and restrictions on movies, and theaters, have given a new opportunity to the gaming industry and these industries have dramatically acquired a customer base. 
As per recent research, due to the covid-19 and the absence of entertainment options during the lockdown, the online gaming industry has grown dramatically and will be expected to shift to $ 2.8 billion by 2022 in India.